Workers and trade unions condemn Uganda's cruel anti-LGBTI law
Stand Up for LGBTI Workers in Uganda: Stop the new anti-LGBTI law!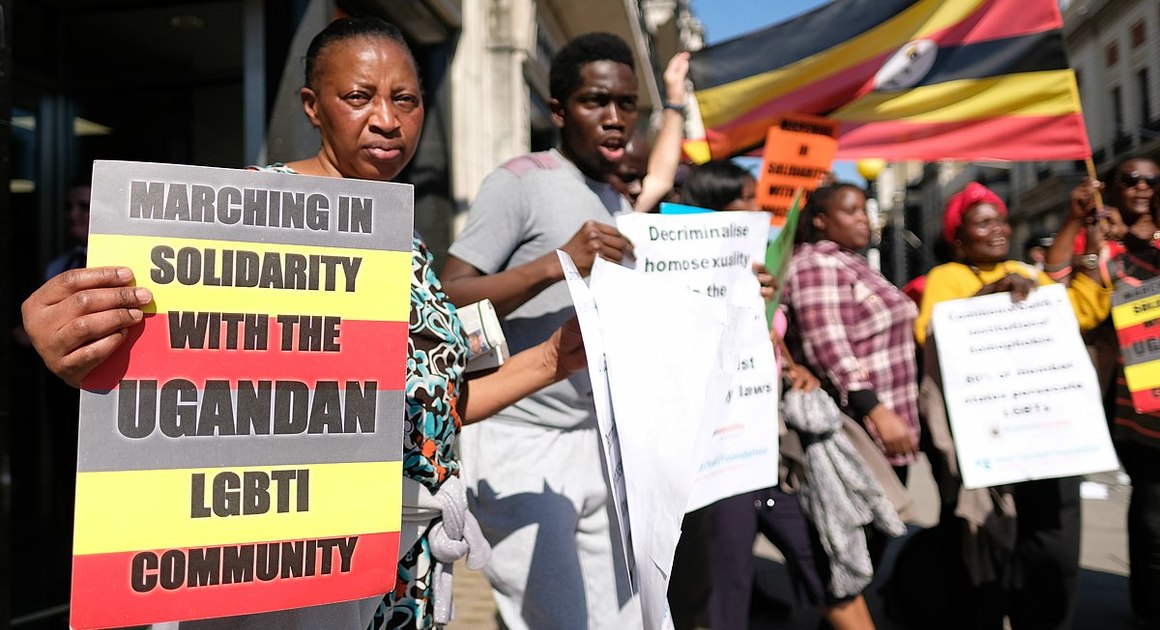 The law introduces new criminal offences that impose life imprisonment and the death penalty in some circumstances, even though LGBTI acts are already illegal in the country. Simply identifying as LGBTI will be illegal, and the law compels friends, family and the public to report LGBTI people to authorities. Civil society and public health advocacy will also be outlawed.
This deeply repressive legislation will institutionalize discrimination, hatred, and prejudice against LGBTI people "Instead of criminalizing LGBTI people, Uganda should protect them by enacting laws and policies that align with the principles of equality and non-discrimination enshrined not only in Uganda's Constitution, but also the African Charter on Human and Peoples' Rights.
Tigere Chagutah, Regional Director East and Southern Africa,
Amnesty International
LGBTI Ugandans already face criminal prosecution, social exclusion, violence, blackmail and harassment. Ugandan politicians are using LGBTI people as a distraction from deep-seated economic and social problems.
Workers and trade unions must stand in solidarity with Uganda's beleaguered LGBTI community.
Let President Yoweri Museveni and Ugandan parliamentarians know that workers and trade unions stand in solidarity with Uganda's LGBTI community. Sign the petition here