The International Federation of Journalists condemn violent attacks against journalists during Pride march in Tbilisi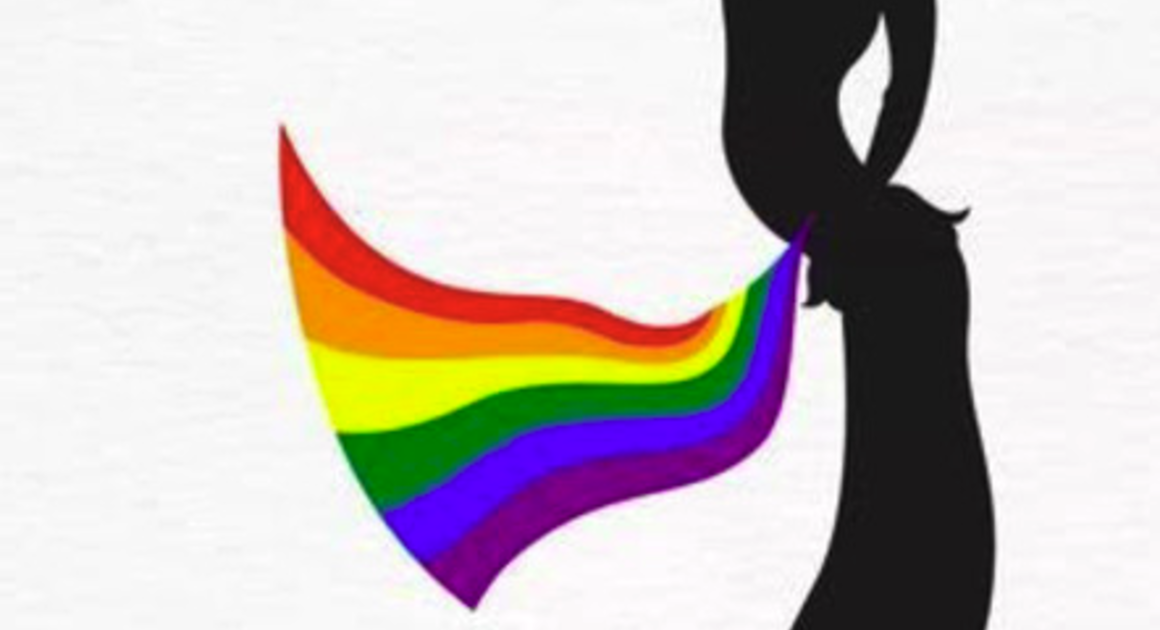 Logo Georgia Pride
More than 40 journalists were physically attacked and injured yesterday on 5 July by far-right protesters as they reported on Pride events in Tbilisi. The International and European Federation of Journalists (IFJ-EFJ) condemn the violent attacks against the press and the LGBTQ+ community, and call on the Interior Ministry to ensure those responsible are quickly identified and prosecuted.
Anti-LGBT protesters disrupted the "March for Dignity" during the 2021 Tbilisi Pride and attacked activists and media representatives. Journalists covering the event were harassed, beaten and their equipment was stolen and damaged. Among the journalists injured were Radio Free Europe/Radio Liberty (RFE/RL) journalist Tornike Mandaria, Tabula news journalist Mako Jabua and camera operator of the Georgian Public Broadcasting (GPB) Ilia Tvaliashvili, currently in hospital receiving treatment. Journalists from TV Pirveli, Formula TV, Rustavi2tv, TV Imedi, Interpressnews and others were also targeted. The Interior Ministry said it has launched investigations into cases of interference with journalist's professional activities and the violence.
Prior to the march, Prime Minister Irakli Garibashvili said it was "not reasonable" to organise such an event which could lead to public confrontation.
The Pride march was later cancelled by LGBT activists before the event started.
EFJ director Renate Schroeder said: "We strongly condemn the despicable acts, which require a strong response from the Georgian government. It is the duty of the authorities to protect journalists, their health and their freedom to report. We stand in solidarity with anyone who has suffered violence yesterday, the journalists and the LGBTQ+ community."
IFJ General Secretary Anthony Bellanger said: "These violent attacks, ahead of the main parade, carried out against media professional and the LGTBQ+ community are shocking and those responsible should be prosecuted. Georgia must hold to its commitment to democratic values by ensuring that freedom of expression remain one of its core principles. "
For more information, please contact IFJ on +32 2 235 22 16